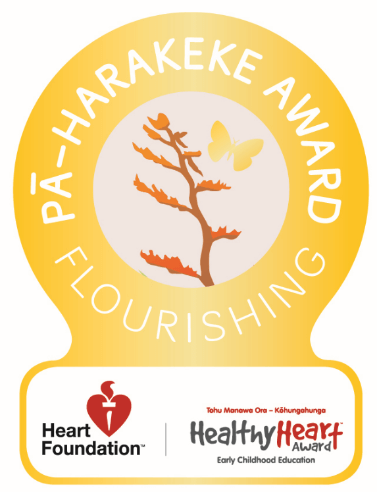 Island Bay Childcare  is a family run, purpose-built childcare centre in the heart of Island Bay. With three separate classrooms, specifically designed and planned for children's age range, we combine the feel of a home environment with space and resources to promote healthy development for all children. 
Island Bay Childcare promotes a play based education. Children learn best through play, and here they can play all day! Children are learning pre-literacy, early maths, science, the natural and physical world and just as importantly, they are learning about well being, a sense of belonging, contribution, communication and exploration.
Children are constantly learning about, and engaged in socialisation in their classrooms and playgrounds. They are learning how to interact with their friends and other children in a way they find normal, natural and enjoyable. They are learning the life long skills of how to build effective relationships, communicate freely and interact comfortably with other people. We are very proud of our multicultural community with 37 different ethnicities and 20 different languages spoken by our children throughout the centre!
At Island Bay Childcare, our greatest asset is our kind, caring and passionate teachers. They are trained early childhood teachers who are nurturing and loving, with a passion for children, a commitment to early childhood development and support for parents, family and whānau. We want you and your child to feel welcomed and that this is a second home. We will take the time to get to know your family individually and what your needs are, and how we can best work together to watch your child's learning take flight!
OPENING HOURS
Monday to Friday: 7:30am – 6:00pm
Closed on stat days only.