Miramar Childcare has an experienced teaching team who have been at the Centre for several years.  We have 5 teachers, alongisde of our Centre Cook and Manager. 4 of our teachers are early childhood trained and registered, with our other team member in training  to be qualified and registered in late 2019.  Every qualified teacher is considered to be a person responsible in the centre.
Meet our friendly Miramar team
Meet our friendly Miramar team
Christina
Centre Director
Early childhood, fully certified teacher
Cead Mile Failte, My name is Christina and I am the Centre Director at Miramar Childcare and also  support Island Bay and Johnsonville Childcare. I have been working here at the Centre for several years now and love each and every day.
Working with children brings such a variety and excitement to your normal day and I couldn't imagine working anywhere else! I graduated with an Honours Degree in Early Childhood Education in Ireland in 2010 and have worked in a variety of childcare centres since then, including bilingual kindergartens, crèches, nurseries and Montessori preschools. I am also  studying for my Doctorate of Education at Victoria University.
I'm originally from Ireland and still haven't lost my accent! My Irish culture is very important to me and I like to share it with the children and their families in lots of different learning experiences. As a teacher, I am really passionate about biculturalism and multiculturalism.
Building friendships and relationships with friends and families comes very naturally to children and their ability to learn about different cultures and values is a wonderful advantage of these relationships. As a teacher, I strive to provide these opportunities for children where they can continuously strive to learn about different countries and nationalities and their unique attributes. I am also really passionate about risky play and seeking new ways to incorporate into children's everyday routines and rituals.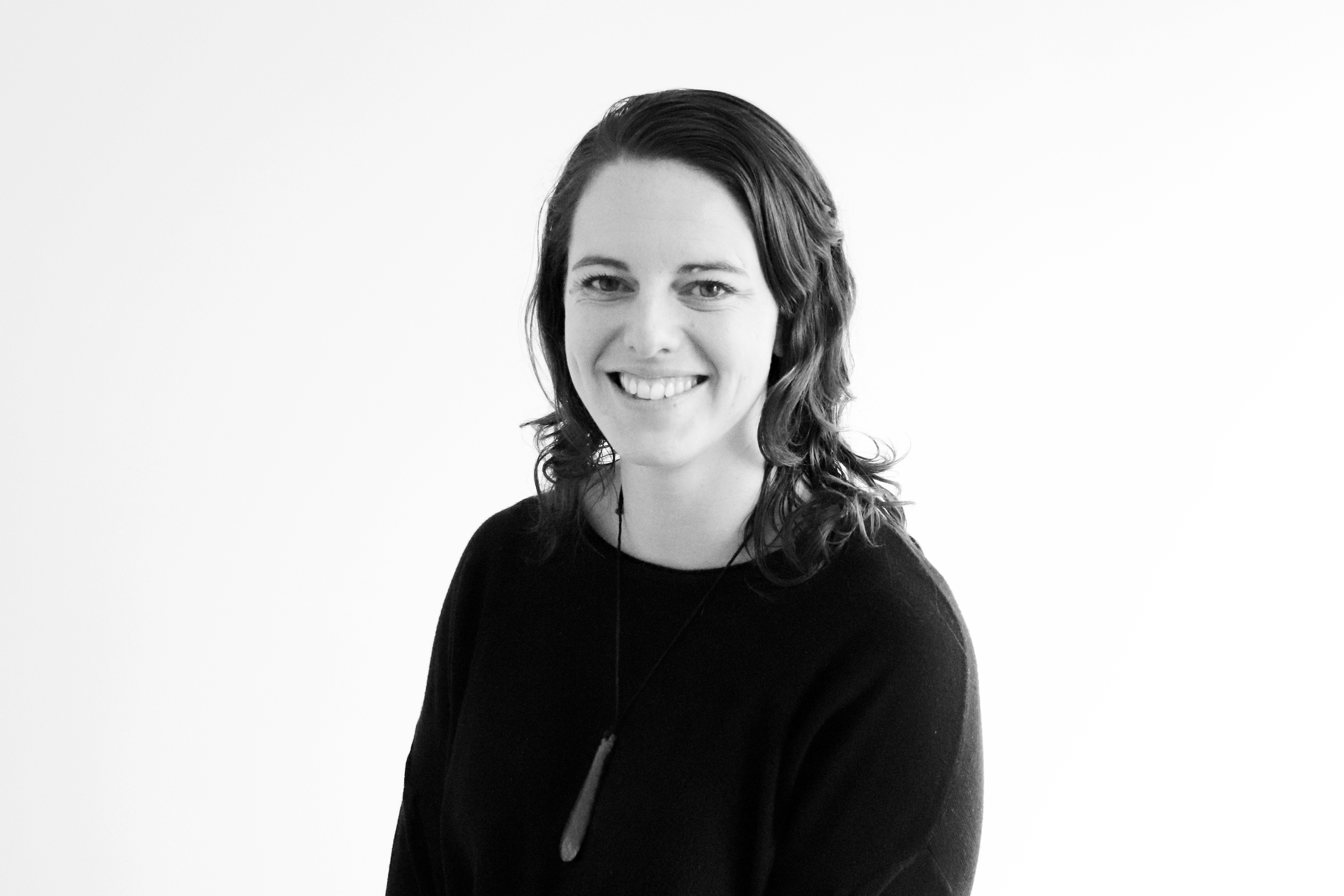 Sarah
Manager
Early Childhood Trained and Registered Teacher
 Sarah has been involved early childhood education for the past decade. She holds her bachelor of arts,  graduate diploma in teaching, and is currently working towards her masters in education. Sarah took 18 months out from pratcising in Aotearoa to volunteer as teacher in an orphange in Kenya. Sarah is particularly passionate about outdoor learning, forest sessions, sustainability, bicultural practice, respectful practice, and infant toddler wellbeing. Sarah holds her RIE Foundatons. Sarah is from Wellington, of Kai Tahu descent.  In her spare time Sarah enjoys writing, travel, photography, and spending time with whanau and her step children. 
Rachael
Early Childhood Trained and Registered Teacher
Kia ora, Talofa, Nĭ hӑo. My name is Rachael Cornish and I am a qualified teacher here at Miramar Childcare. I love getting to know the families here at the centre and love hearing about their lives and interests outside of the centre. I am a Mum myself and have 4 children so I know what it's like to be busy! I really enjoy watching the children here learn new skills, challenge themselves and reach milestones, e.g. crawling, walking, learning how to jump and hop. I really enjoy cooking and baking with the children and also love art and music and anything sensory, e.g. messy play and water play. I enjoy being outdoors as well and watching the children explore our beautiful outdoor setting; finding insects and flowers and watching our garden grow.
Robbie
Early Childhood Trained and Registered Teacher
Kia ora koutou whanau, my name is Robbie Lowe and I have a Bachelor of Teaching from Te Rito Maioha Early Childhood New Zealand which I graduated from in 2015. I have a strong background in education having had worked in Primary as a team teacher in Montessori, Early childhood throughout my studies and as a reliever and the arts having tutored at Inverlochy Art School. I am passionate about supporting our tamariki to reach their full potential and encouraging the love of learning through exploration.
I am a happy fun loving person and building meaningful relationships is very important to me. I enjoy all sports, the arts, travel and good food and love bringing my knowledge of these into my daily practice. I am continuously building my knowledge around Te Ao Māori and Te Reo Māori which I really enjoy sharing and learning alongside the centre community.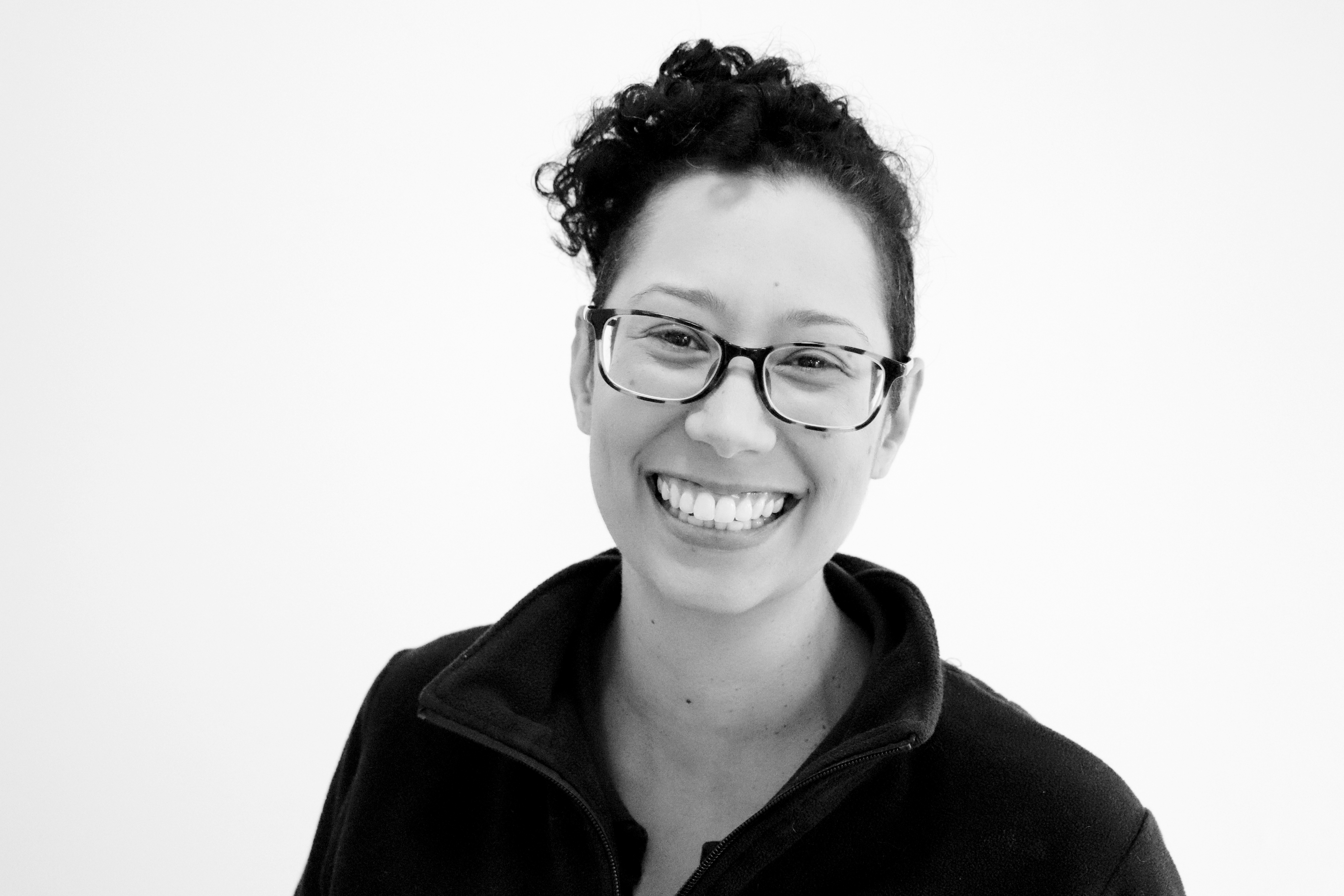 Sonja
Early Childhood Trained and Registered Teacher
Kia Ora, Hello and Guten Tag, My name is Sonja Steinmetz and I am thrilled to be part of Miramar Childcare.
I arrived in New Zealand in January 2015 to study for the Graduate Diploma in Early Childhood Education at the University of Auckland and once my course was over in November of that year I moved to Wellington. I have loved getting to know this city and look forward to extending my knowledge of Wellington and New Zealand as a whole.
My mother is Singaporean-Indian and my father is German, which explains why I look and speak the way I do. My childhood was spent in Germany and the wonderful time I had growing up there really influenced my decision to be an early childhood teacher. I am fluent in German (although a bit rusty at the moment) and look forward to incorporating it into the classroom when appropriate. Discovering new cultures and food through travelling is one of my favourite activities and I love spending time with loved ones and my 2 cats who recently moved over from Singapore. I am very passionate about children having creative ways to express themselves as well as being able to take appropriate risks and develop their sense of independence. I'm excited to be part of this team and look forward to getting to know all the children and whānau at Miramar Childcare!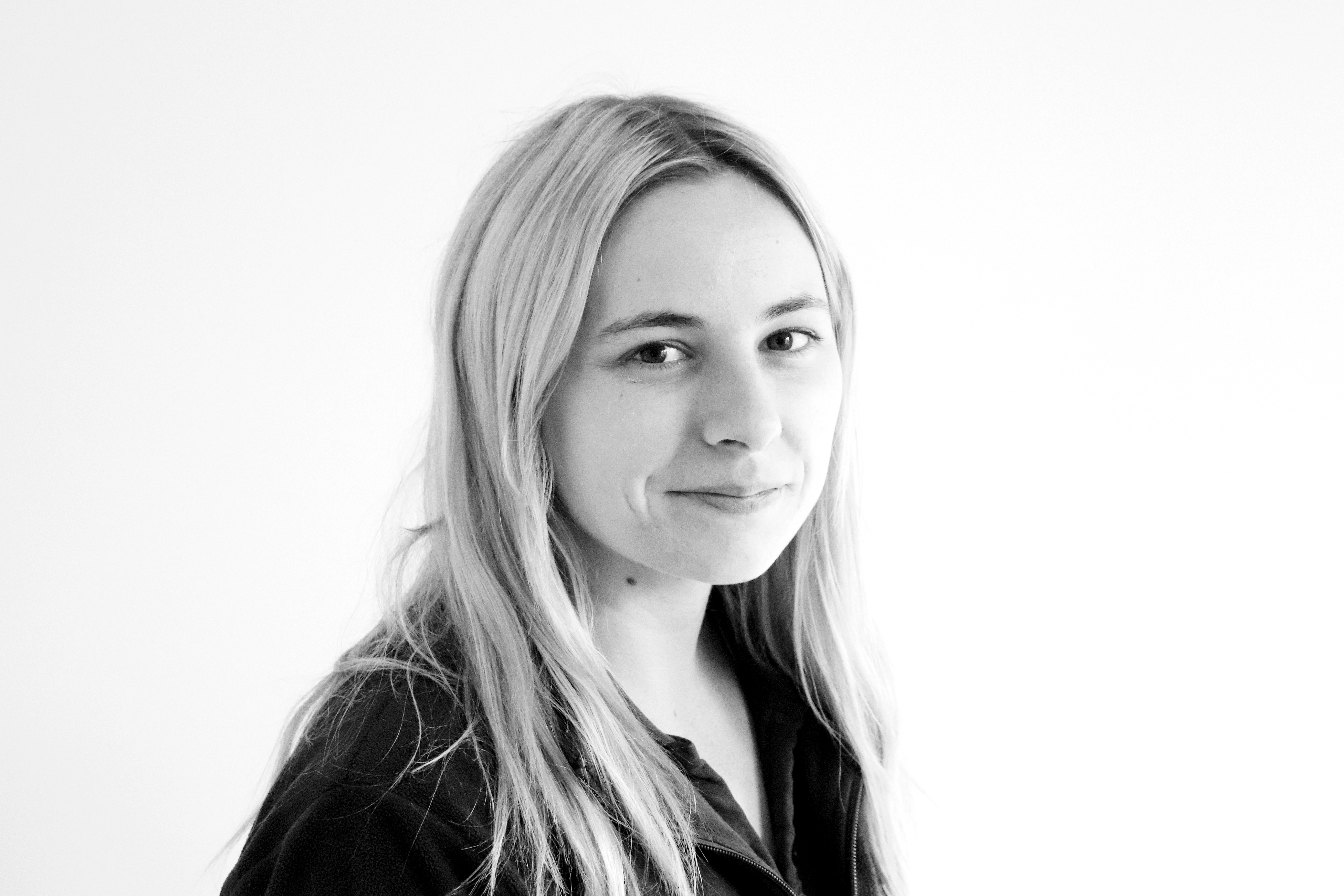 Makaela
Early Childhood Trained and Provisionally Registered Teacher
Hello, my name is Makaela. I have been a student teacher at Miramar Childcare since March 2016. I have also recently started working part-time as of late June.
I completed my Diploma in Early Childhood Education (Pasifika) Level 5 through New Zealand Career College. I have also recieved my Bachelor of Teaching (Early Childhood Education) Level 7 through the New Zealand Tertiary College.
I am twenty-two years old and have grown up in Miramar. I am very close with my family and enjoy being around friends. I love doing hands-on activities such as arts, crafts and messy play. I am looking forward to getting to know the children and families better and to work and gain more experience at Miramar Childcare Centre.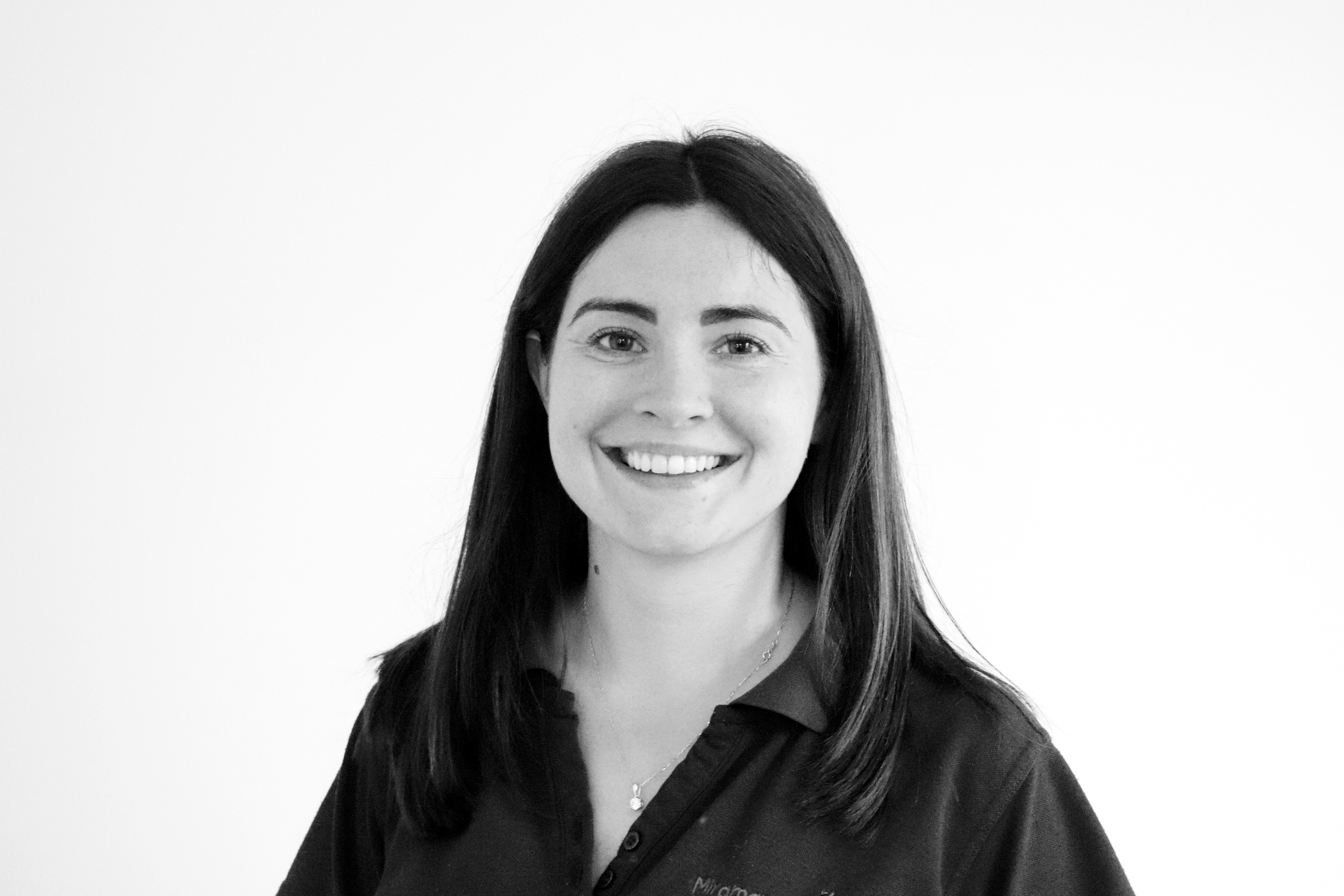 Kia ora, my name is Aisling Halligan. I am an Irish girl and have lived in Wellington with my partner, Bryan, for over two years.
I gained a B.A (Honours) in Social Care in 2011 before deciding to leave Ireland and travel the world. I have many years' experience in my previous roles, working with young children across a variety of settings. I have a great passion for educating little minds and encouraging and supporting children to have a love and curiosity for learning. I enjoy co-constructing and sharing knowledge, skills and theories with the children.
I love working with both the children and their whanau here in Miramar childcare.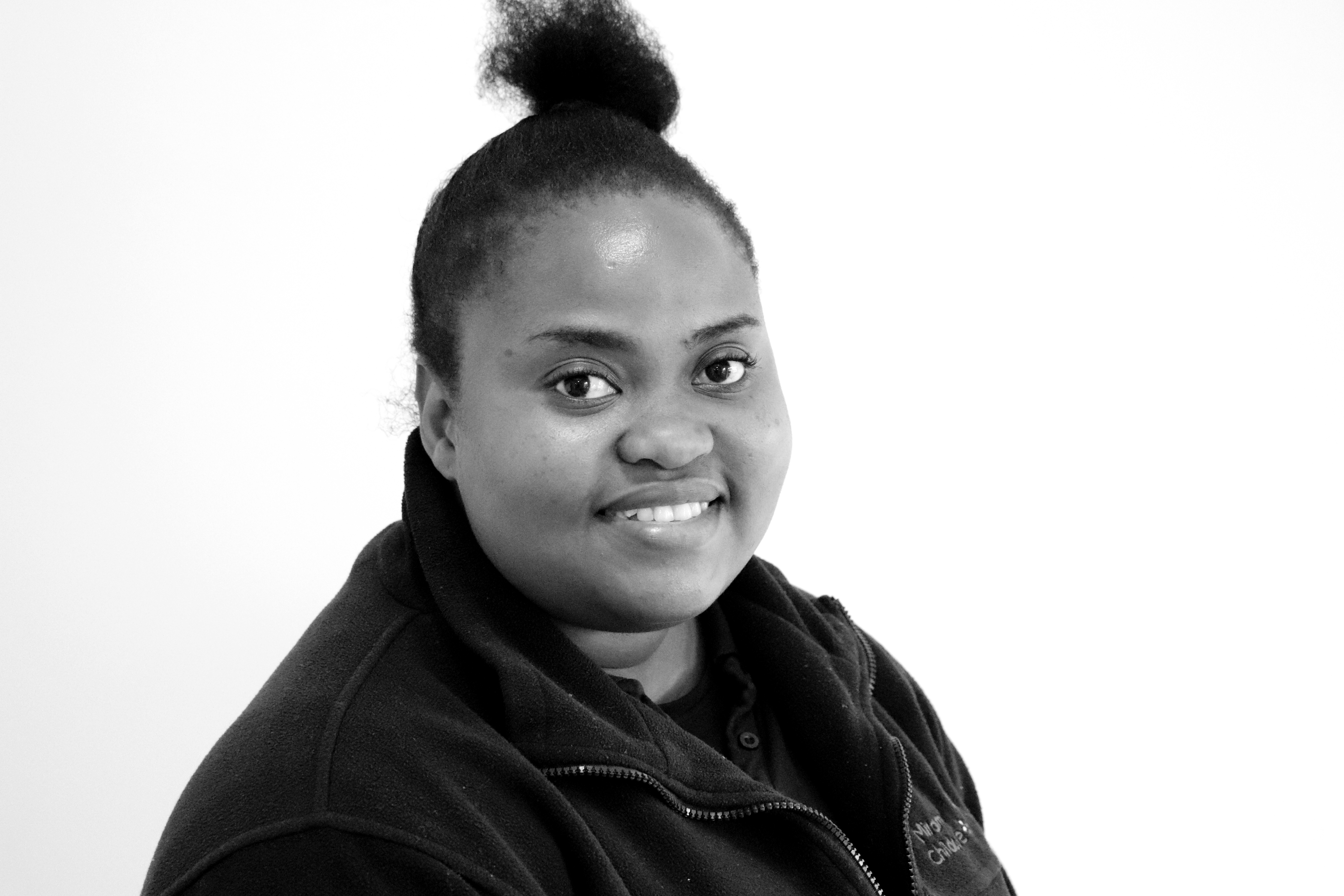 Bee is our centre cook and works closely with the Health Heart Foundation to create delicious healthy kai for our tamariki