Queenstown Childcare Team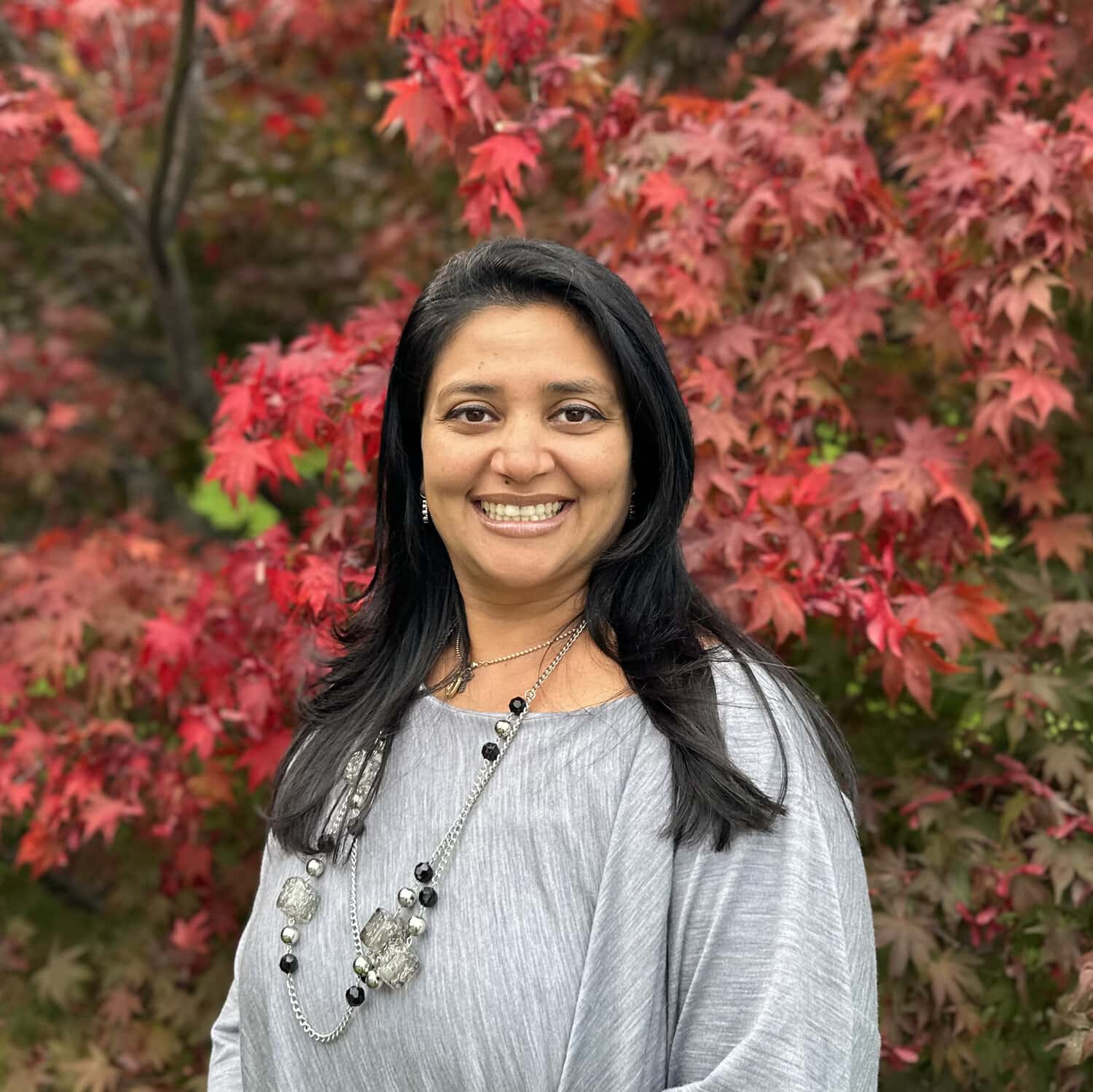 Introducing Eulalia
Tena Koutou, My name is Eulalia D'Mello and I am delighted to be the Centre Manager at our Queenstown centre called Curious Minds Early Learning.
I have always enjoyed teaching and traveling and hence, decided to move to New Zealand in 2011 to explore more. I gained my Graduate Diploma in Early Childhood Education in 2012, obtained my full registration and I have been teaching since then. I started my journey in Auckland as a student, I moved to Blenheim for 4 years and relocated to Queenstown in 2015 and now, proudly call this town my home. I am glad to be part of the Queenstown community, that has so much to offer; from a wide range of activities to the lovely multicultural community we have here.
I believe that no 2 days are the same in an ECE setting and I am always prepared to face what each day has to offer. Similarly, no 2 children are the same as each of them are unique and different in their own way. I love to spend time with them, play and learn alongside them and watch them absorb the learning like a sponge and grow into these lovely, creative human beings.
I have a 6-year-old son who keeps me busy outside of work hours and if I manage to get some spare time, I enjoy watching movies. Besides teaching, food is my passion. I love to explore different cuisines and sometimes try them at home, I find cooking very therapeutic.